Skip to Main Content
International Legal News and Blogs
. . .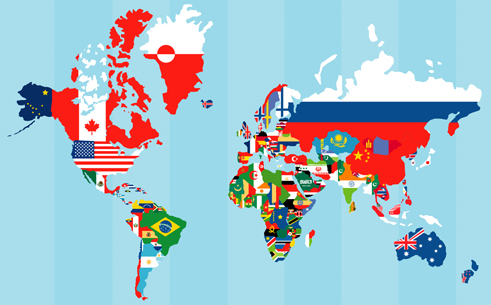 International Law Podcasts & Video
American Society of International Law (ASIL) Podcasts & Videos:
Audio-Visual Library of International Law - Lectures and presentations compiled by the United Nations Office of Legal Affairs covering topics such as International Arbitration, International Courts & Tribunals, Sources of International Law, Customary Law, Jus Cogens, Implementation, Compliance, Non-State Actors, and Legitimacy.

The UN Audio-Visual Library: Lecture Series - Contains a permanent collection of in-depth international law lectures on topics such as: Diplomatic Protection, International Migration Law, Rule of Law, International Criminal Justice, and many others.
The UN Audio-Visual Library: Mini-Series - Lectures delivered by leading international law scholars to provide a general overview of the core topics of international law including: Humanitarian Law, Diplomatic & Consular Relations, and Law of the Sea.

Holt Lectures on International Law: University of Pennsylvania Law School

Licit and Illicit Financial Flows from Developing Countries: Are Lawyers Heroes or Villains?
The Extrajudicial Use of Drones: The Need for a Post-9/11 Legal Framework
The New Global Forces of the 21st Century
Reflections on American Foreign Policy

Lawfare Podcasts - Hosts eight podcast series including: 1) Lawfare Podcast 2) Cyberlaw Podcast, and 3) National Security Law Podcast. Episodes offers a variety of perspectives on domestic and international security issues such as:
The London School of Economics and Political Science: Digital Library
. . .