Skip to Main Content
It looks like you're using Internet Explorer 11 or older. This website works best with modern browsers such as the latest versions of Chrome, Firefox, Safari, and Edge. If you continue with this browser, you may see unexpected results.
Lexis - Research Basics
Lexis: International Environmental Law
Lexis has limited resources for providing legal analysis of international environmental law issues.
Some of the best Lexis international environmental law resources include:
Westlaw - International Law Research Basics
Westlaw: International Environmental Law
Westlaw contains a limited number of resources covering international environmental law..
- News sources - Find news articles on international and environmental law
- Secondary Sources > Law Reviews and Journals
Filter by Topic > International Law
Filter by Topic > Energy & Environment journals
- International Materials > Select "Treatises"
Includes nearly 100 full-text Multi-National Legal Treatises. There is a treatise covering international environmental law and several covering business aspects of environmental law: Each multi-national compilation includes analysis arranged by country. Examples include:

American Law Reports - International
Digest of Commercial Laws of the World
International Trade Practice
Law of Transnational Business Transactions
Litigating International Torts in U.S. Courts
Litigation of International Disputes in U.S. Courts
New Directions in the Law of the Sea
Transnational Contracts
Westlaw - Practical Law
Westlaw - Practice Oriented Resources:
From the Westlaw main page you can select Practical Law to search additional resources.
Practical Law offers a rich collection of up-to-date in-depth business law and litigation content including Practice Notes, Standard Documents and Clauses, Checklists, Toolkits, Legal Updates, Country-by-Country Legal Research Guides, Country Comparison Tools, and Subject Specific Practice Resources.
There are several ways to locate international environmental law resources in Practical Law:
. . .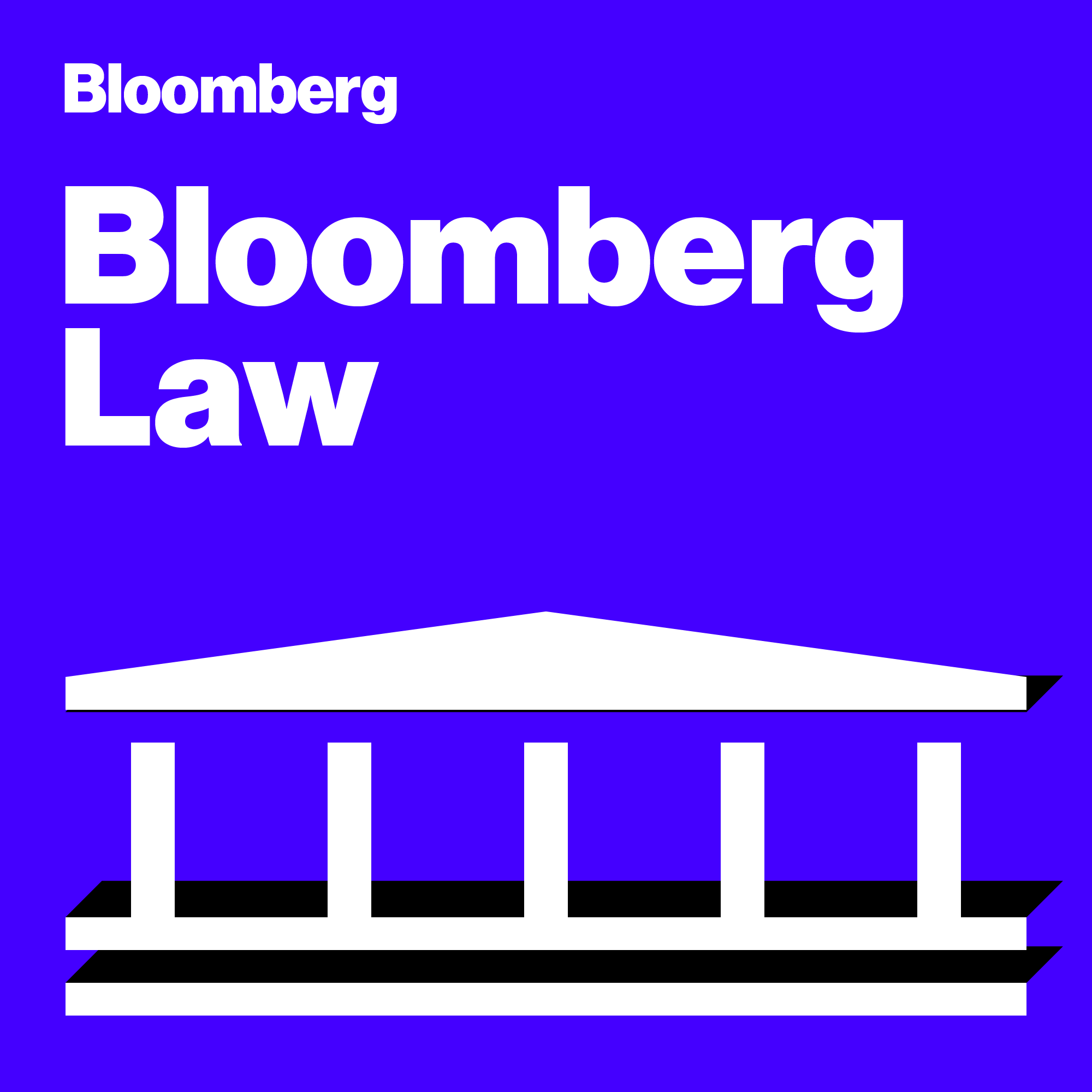 Bloomberg Law / Bloomberg BNA - Research Basics
Bloomberg Law & Bloomberg BNA:
Bloomberg Law contains a limited amount of legal analysis of international environmental law. But the database does include excellent news resources and current awareness reports
Several ways to find Bloomberg BNA international environmental law resources:
All Legal Content Search > Select Content Type
All Legal Content Search > Select Global Jurisdiction
Practice Centers > Environmental & Safety
Secondary Sources > Browse BNA Manuals
Secondary Sources > Browse Law Reviews & Journals
Secondary Sources > Search Reference Materials
News > BNA Law Reports (by topic or by title)
Resources include:

Chemical Regulation Reporter
Daily Environment Report
EHS Federal Regulatory Alert
EHS State Regulatory Alert
Energy and Climate Report
Environment Reporter
Environmental Compliance Bulletin
Environmental Due Diligence Guide Report
Green Incentives Monitor
Right-to-Know Planning Guide Report
State Environment Daily
Toxics Law Reporter
Water Law & Policy Monitor
Bloomberg Law also provides access to the Bloomberg BNA International Trade Reporter
News about international trade.
Includes trade information by country - Select the All Countries link.

The weekly report service provides comprehensive, current information on developments affecting the trade and international business policies of the US and major US trading partners. It includes the latest news and trends in US trade policy, including regulatory, legislative, and judicial developments, activities of the International Trade Commission, World Trade Organization, and Departments of State, Treasury & Commerce.